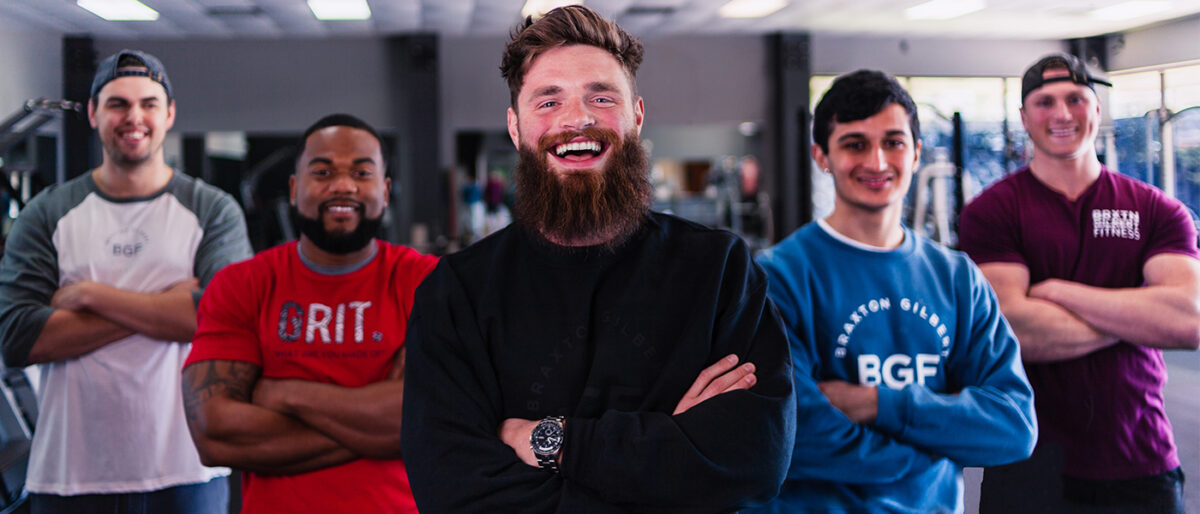 Set High Fitness Goals
After you decide to start training we will make sure you get the best fitness program. Our top qualified personal instructors and fitness equipment are the winning combination.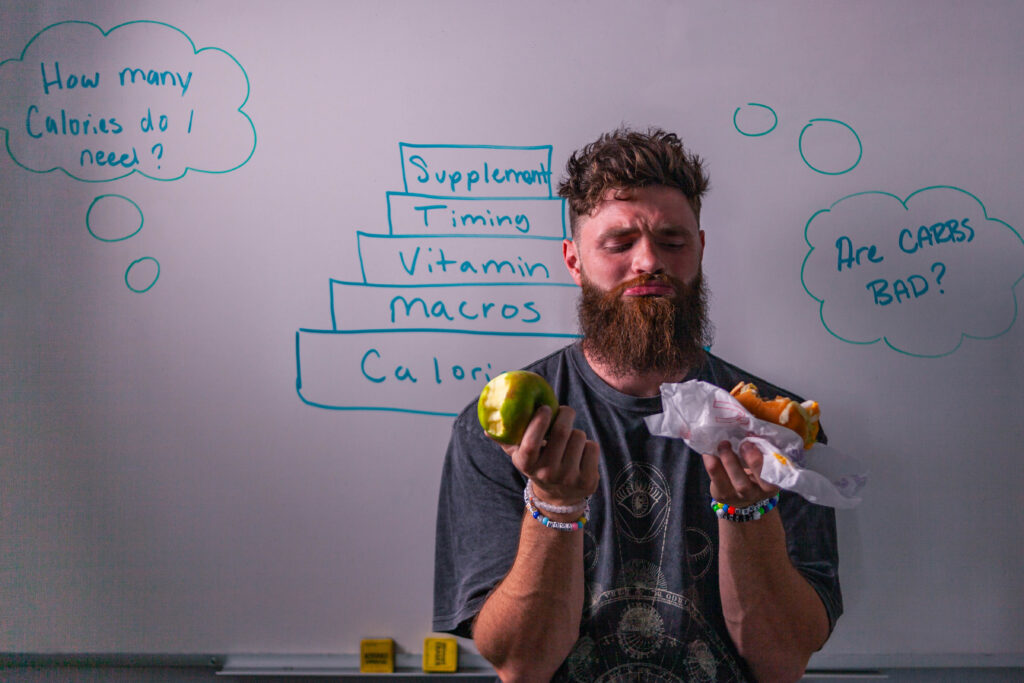 How Many Calories
Should You Be Eating?
02
Nutrition is a huge part of your training. We tackle the topic with Braxton Gilbert discussing macros, micros, and caloric intake.
Read More
Which Workout is
for Me?
Have you ever wondered which workout fits best? Choose the right workout plan! The right workout routine is different for everyone.
Read More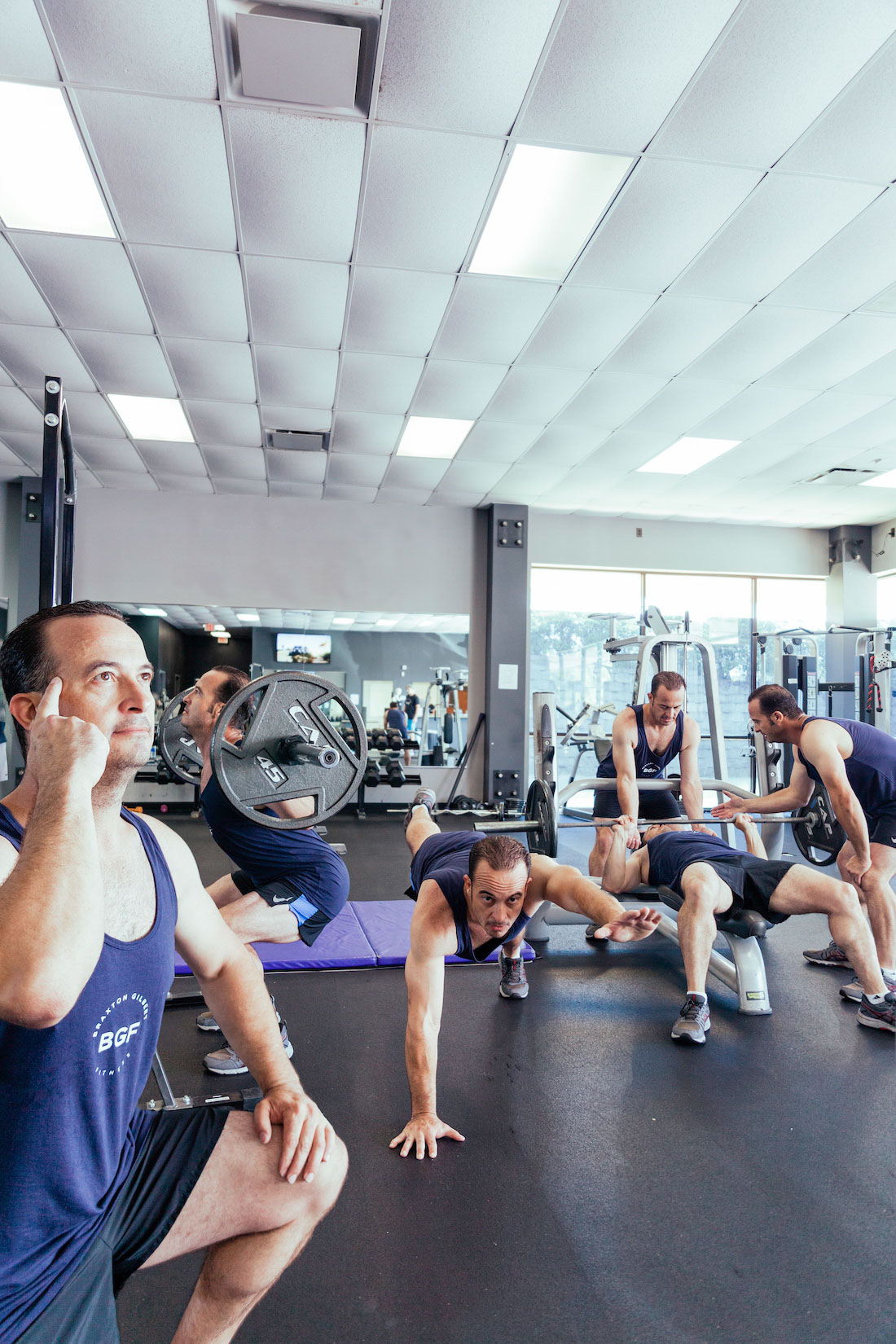 This place is great! Awesome and friendly staff and the owner is really nice and very knowledgeable. Definitely would recommend to anyone who is wanting to get in shape but doesn't know where to start.
I fell in love immediately with the people and environment which made me feel right at home. I was also well educated on facts which helped me understand my struggles and how to overcome them.
If you're looking to step up your fitness game this year give my boy Braxton Gilbert a call. Started this year off around 60 lbs heavier. Not only has he helped me lose weight but my overall health has improved.
Personal Trainers of Mobile, AL